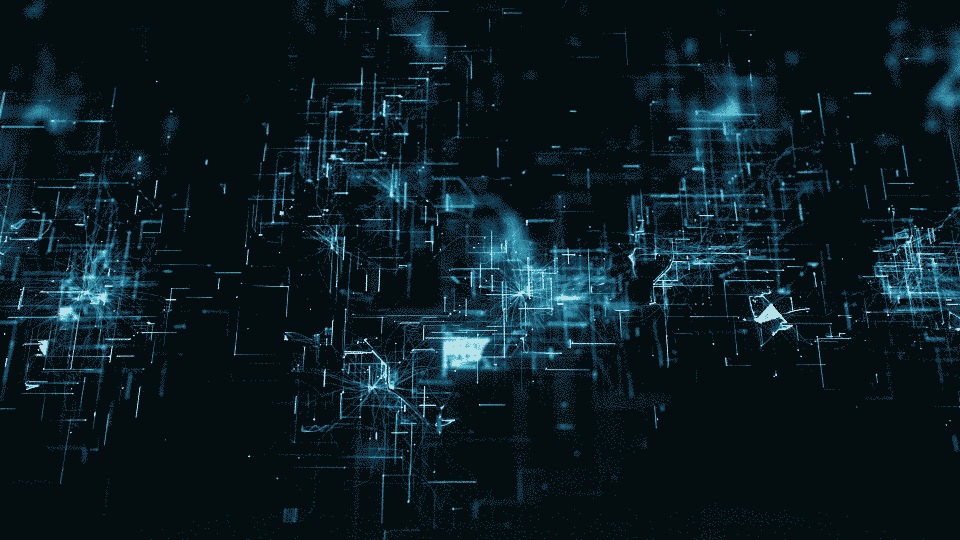 By realizing the promise of technology, WidaTech aligns your business with innovative and cutting-edge technology to build smarter business.
Our Values

Technology Expertise

Tailored End-to-end Solution

Prioritized Delivery
Global A-Team and Partners
We have teams hustling in all parts of the world, creating a perfect borderless expertise ecosystem for our clients.

Collaborative

All-out client support

Local insights

Diverse & multitude expertise
Better Sytem, Better Solutions
Say goodbye to the frustrating, outdated system.
We're here to discover core challenges and come up with solutions to help you create a more efficient and seamless
business flow.

Seamless Integration

Industry 4.0 Technology

Tailored Design

Adept Automation
High Flexibility, Scalability and Versatility
Anywhere, anytime. WidaTech makes your system easy
to manage across devices and platforms.

Easily accesible
High mobility

Remote-working friendly

Scalable innovation
How can we help you?

Consulting Service

Product Development

IoT System Integrations

Access Control
Consult With Us
WidaTech translates vision into reality
WidaTech has handled diversed projects around the world including Malaysia, Singapore, Australia, Indonesia,
Hong Kong, and Japan. Provides technical solution for clients that wish to apply cutting
edge technology to improve their existing system solution to achieve better scalability, efficiency, and
functionally.
Founder
Reynold is a Mechatronics Engineer specializing in three main areas:
IoT Infrastructure Integration, Hardware Integrated Solution and Software Integrated Solution. He has over 4 years of experience in embedded system integration and technology consulting field, with several industry consulting engagements for companies in Asia and Australia.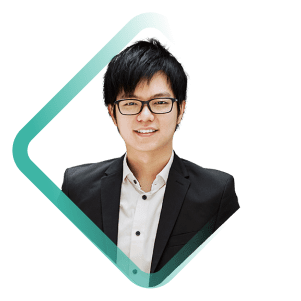 Contact Form
Interested in working together?
Let's get in touch with us!