Key Capabilities and Offerings
Automation Systems Building
Firmware and PCB Development
Sensor Integration
Big Data Collection
AI and Predictive Analysis
Remote Monitoring Control
Data Management, Processing &
Analysis
User and Device Management
Computer Vision
Cyber Security
IoT Dashboard and App Development
System Integration Solution
Top Applications by Industry
---
Rapid prototype development
System integration
Process automation
Customized tech solution
Dashboard for monitoring and control
Precision farming
Agriculture drone mapping and agriculture robots
Real time dashboard monitoring and data driven analytics
Plant sensors and health monitoring (humidity, soil, temperature, light, air quality)
Farming Automation
Farmer to customer direct sales channel
Demand forecasting
Room-services robot
Self-service check-in kiosk
Keyless access
Smart Room
New Experience
Digital experience gym
Smart vending box
Integrated video surveillance (for heatmap, customer identification, customer behaviour analysis)
Inventory and shelf space management (real time shelf space monitoring)
Demand forecasting and smart stock management
Interactive experience (smart interactive screen applications)
Smart warehouse management
Interactive product information and suggestion (scanning QR/barcode through apps)
Coupon, product recommendation, and other personalized experience use
Personalized offers and omnichannel retail integration (physical and online integration)
Security and access management
Intelligent video surveillance and alarm
Energy management system
Smart home equipments (AC, lights, pet feeder, air
quality, temperature, robot cleaner, smart door,
inhouse cinema)
Tenants management system
Wait time and occupancy management
Visitor flow management / virtual queuing system
Escape room experience
Smart identity ticketing and activity credits
Self-service kiosk and online booking integration
Intelligent ride maintenance
Real-time safety and hazard report
Heatmap, footprints tracking, visitor behaviour
Automated guided vehicle (AGV)
Automated Storage and Retrieval
System (ASRS)
Manufacturing monitor and control
dashboard, predictive maintenance
IoT Enabled Manufacturing
Asset management and
stock tracking
End of line test rig (quality
control)
Real time daily production
report and alarm
Registration management and access control (face recognition, online registration)
Visitor tracking, heatmap, and insights
Customized interactive event experience (gaming station, interactive booth design
Guided visits (check points with maps)
Asset and stock movement tracking
(smart inventory management)
Predictive analytics and demand
forecasting
Blockchain based tracking
Fleet management, fleet monitoring (GPS)
Drone delivery
Fleet and tools management
Safety compliance monitoring
Worker access and
attendance management
People and asset tracking
in mining area
VR and augmented reality project
management
Progress tracking and forecasting
3D scanning and mapping
Not sure how to start your IoT and 4.0 journey?
Check out these 5 quick wins!

Automate a Process
From filling form to making coffee, explore the repetitive tasks you should automate to save time, improve reliability, or reduce cost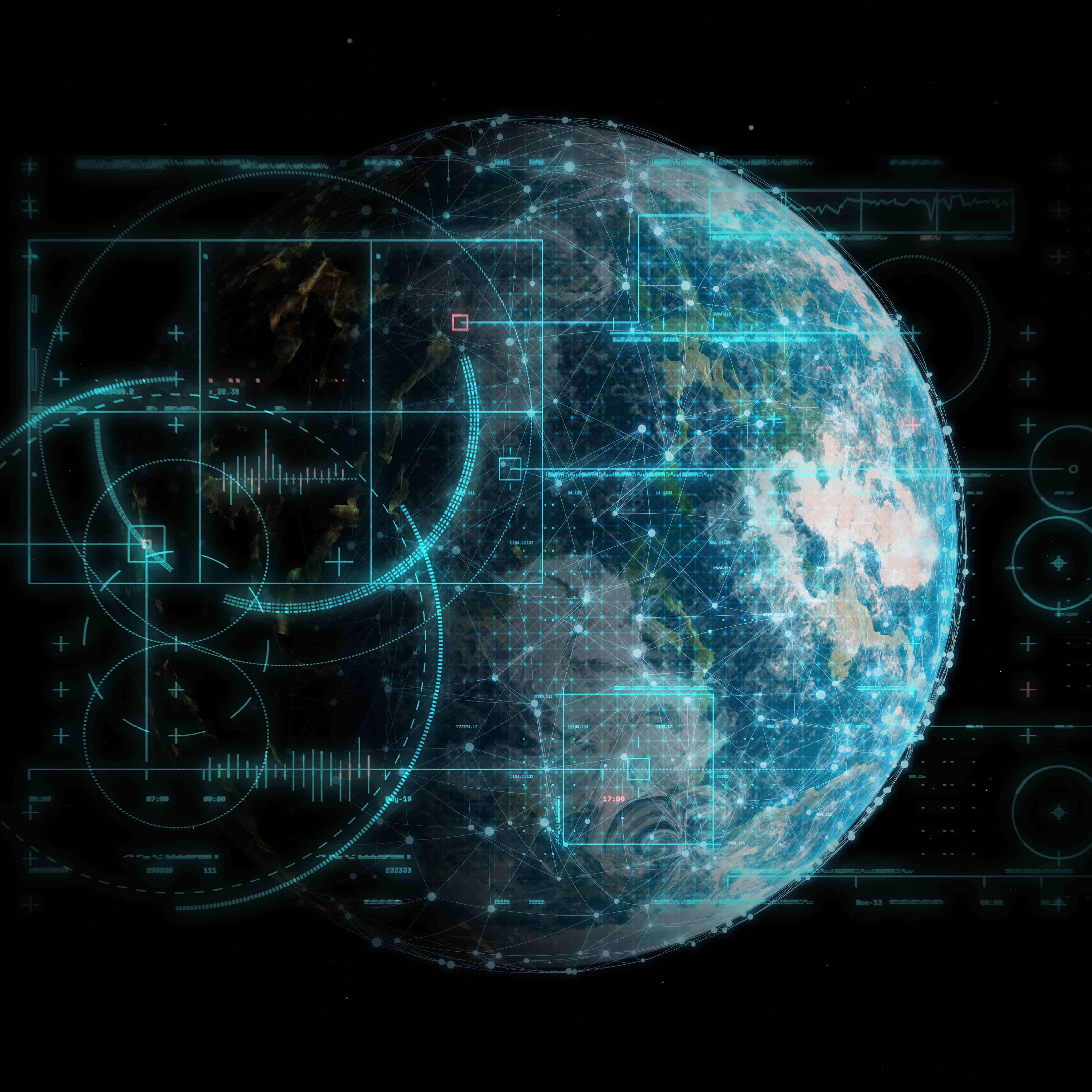 Digitalize and Collect Data
We are looking at your user registration form, the handwritten customer order or manually recorded machine run time and any unrecorded data that could provide insights to make better business decision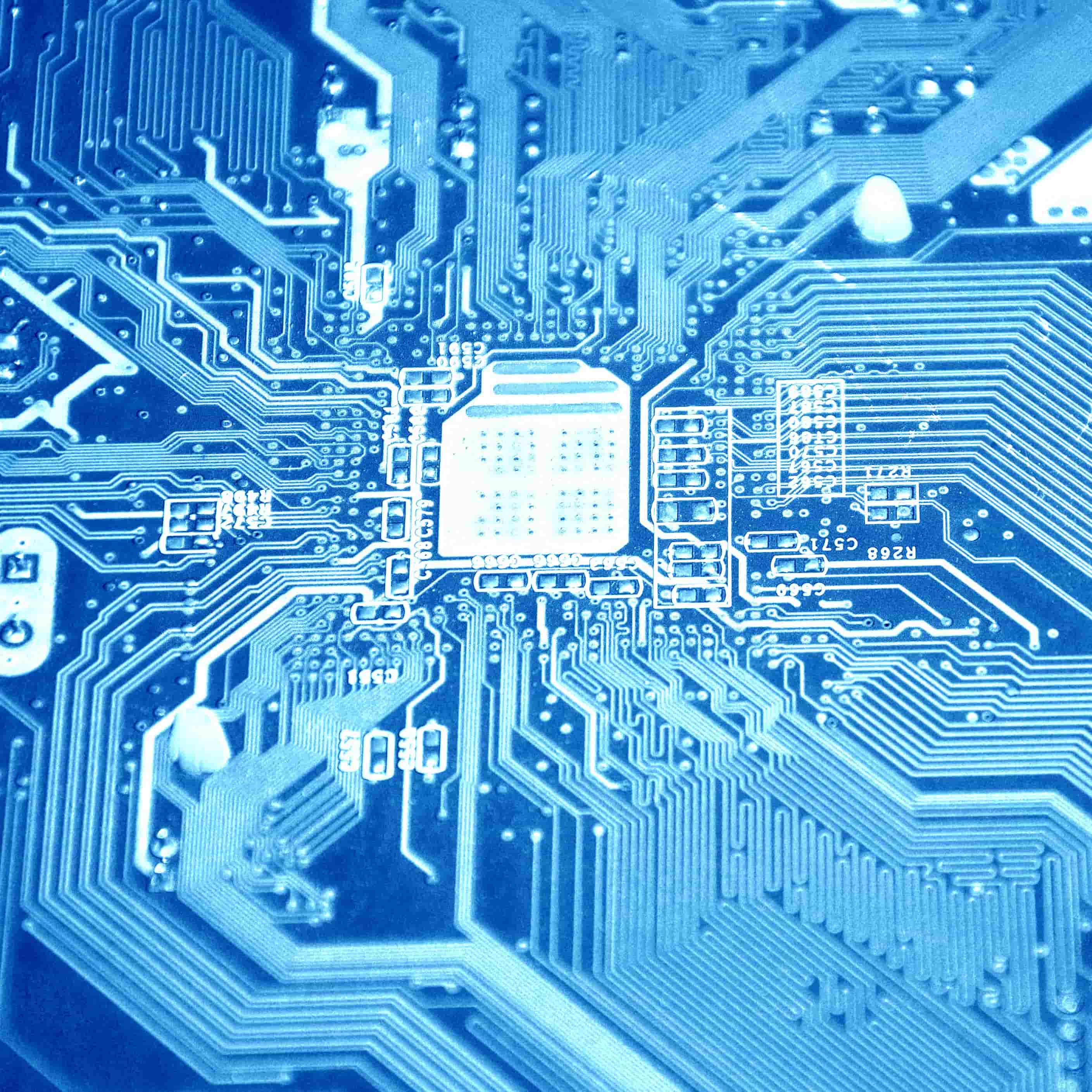 System Integration
Remember when you copy the attendance machine data to be imported to your attendance and payroll application that then export another file to be parsed into your ERP system? Let's integrate that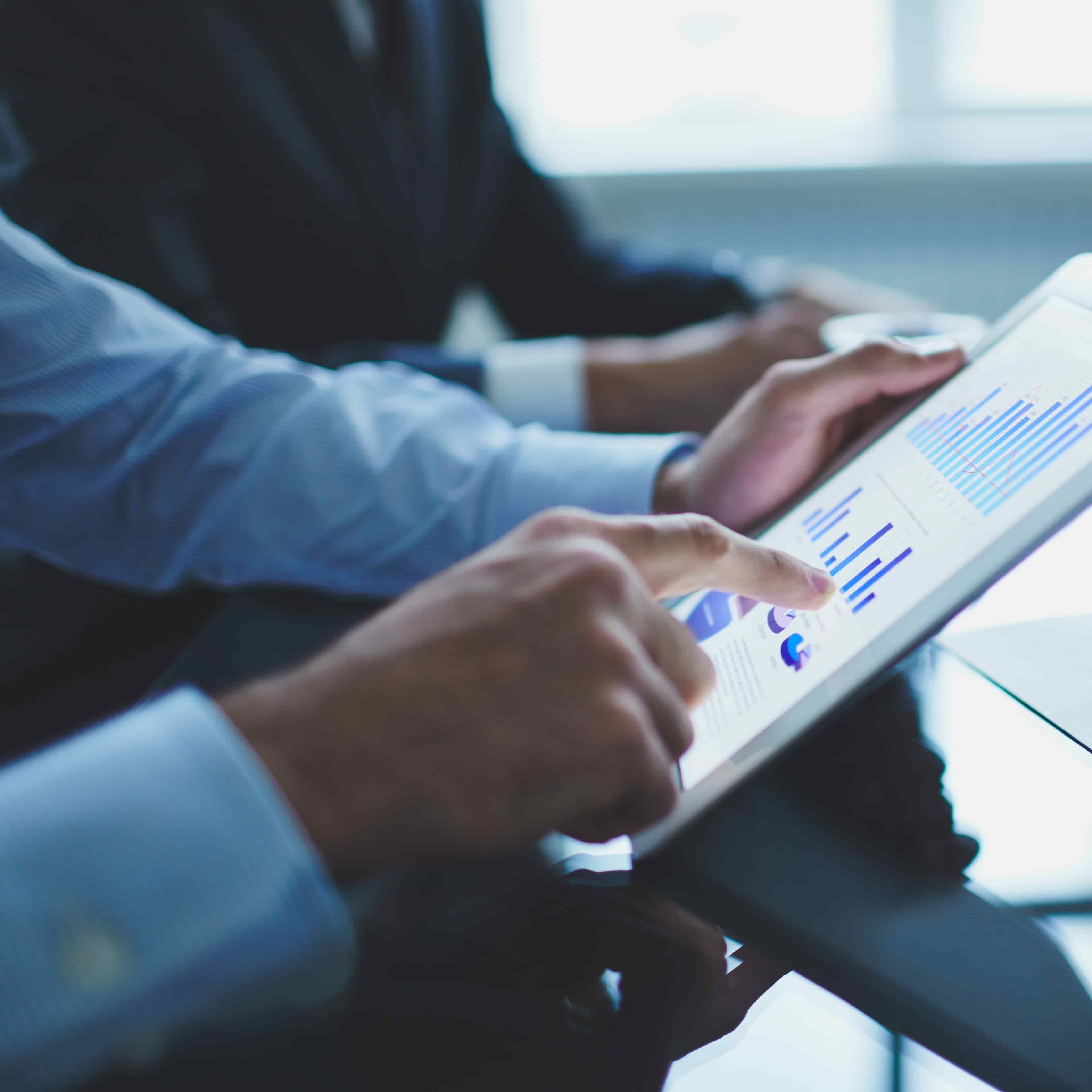 Monitoring and Control
What would give you a peace of mind if you could control and monitor in real-time whenever and wherever you are?

Customized Product and Solution
If you let your idea run wild, what do you wish to build for your business that is unique to you?
How Can We Help?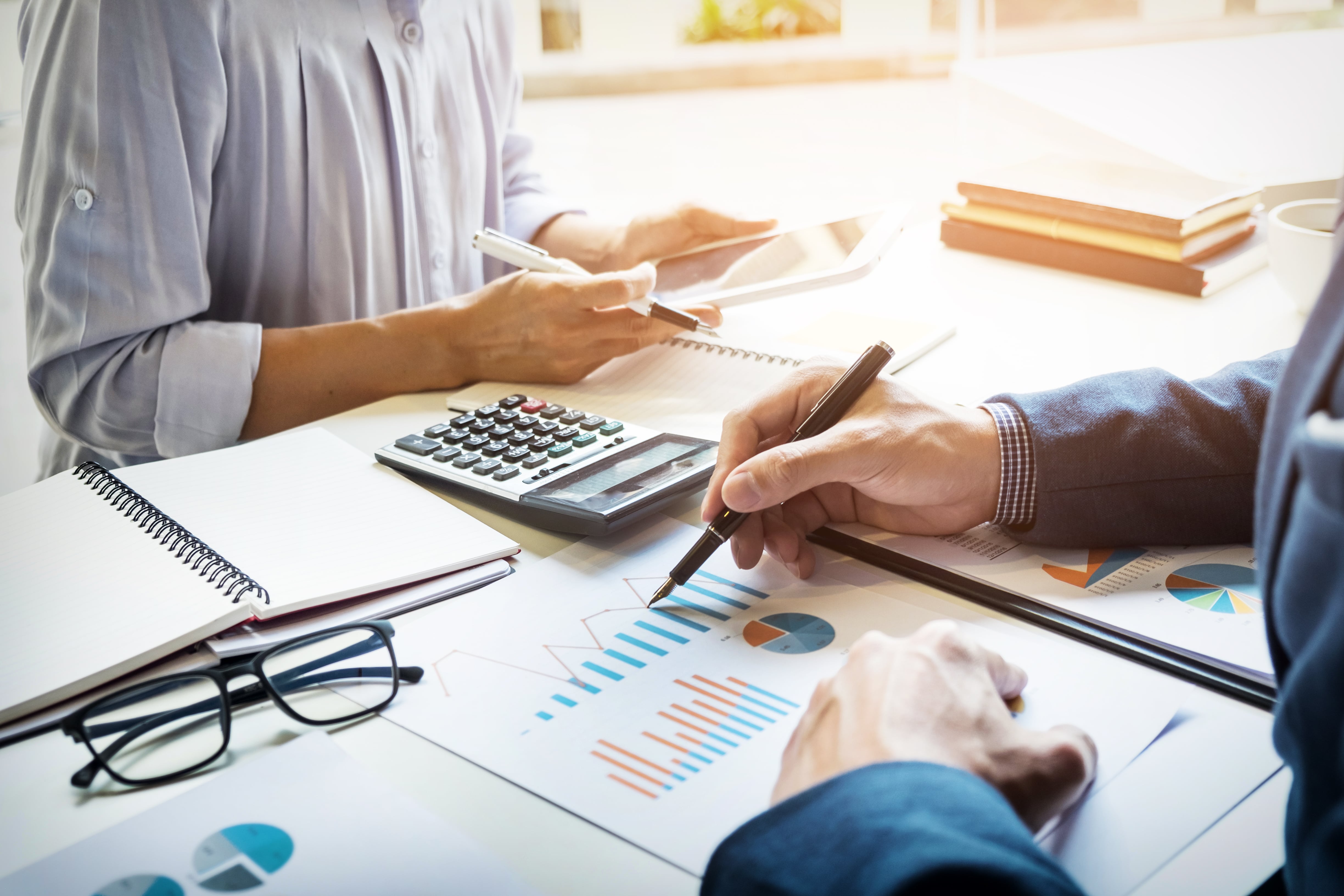 Step 1
Conceptualization: Turning an identified opportunity into a tangible concept!
It all starts with an immersive focus session where we recognize your vision and dive into your ideas from head-to-toe. Through our understanding, research, and concept studies, we will closely evaluate how your design concept could be feasible in application. Aggregating all outputs, we will craft and effective value proposition and create a comprehensive brief on the project.
Outputs
Research Report
High-Level Design
Project Brief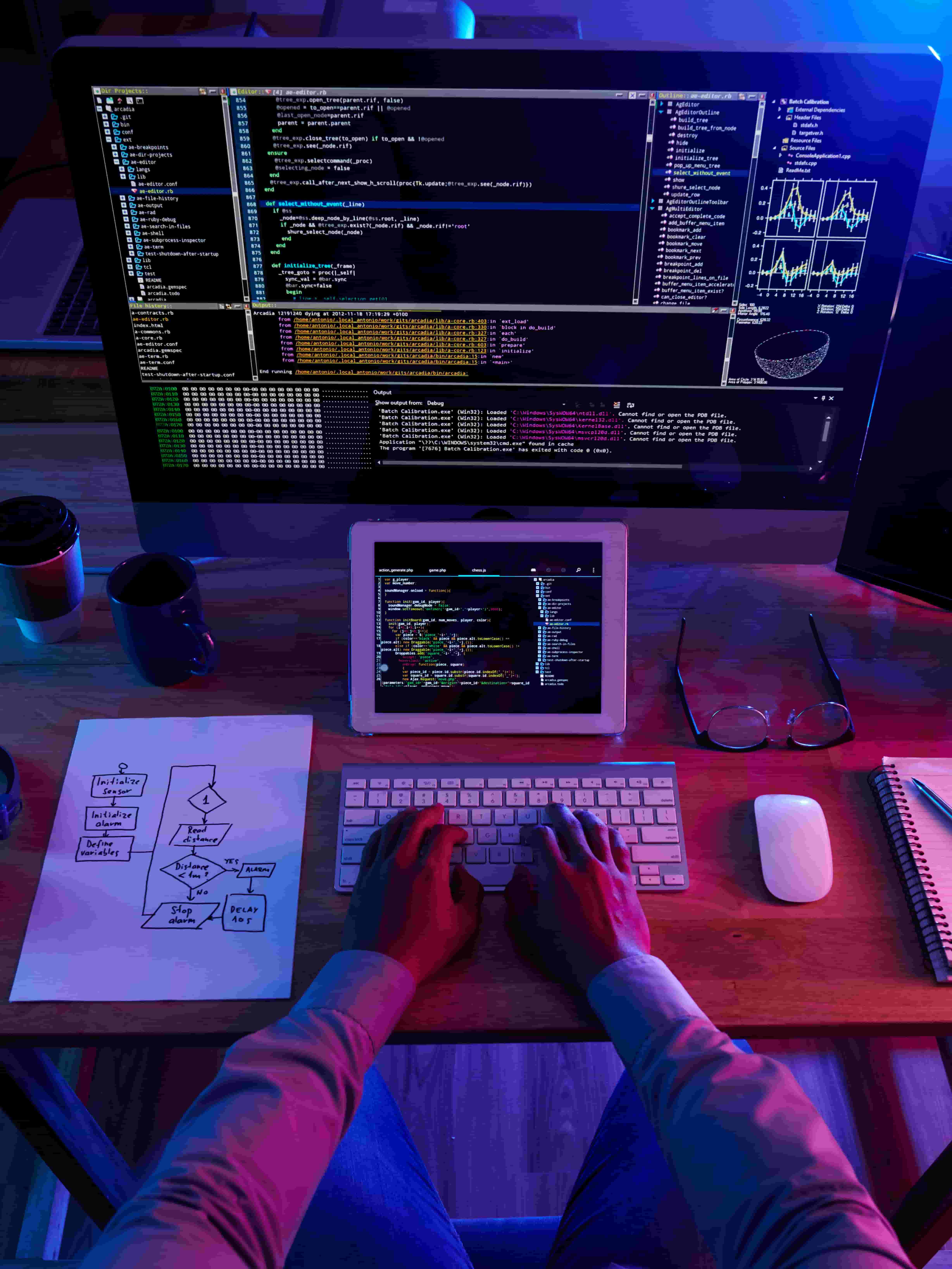 Step 2
Field Research: A proactive study to get the right measurement for your tailored solution
We immerse into your existing flow to gain understanding on your business operations, identify high-value functions to create realistic timeline, budget, and specification settings for your digital transition and technology implementation
Outputs
Detailed Design
Project RACI Matrix
Timeline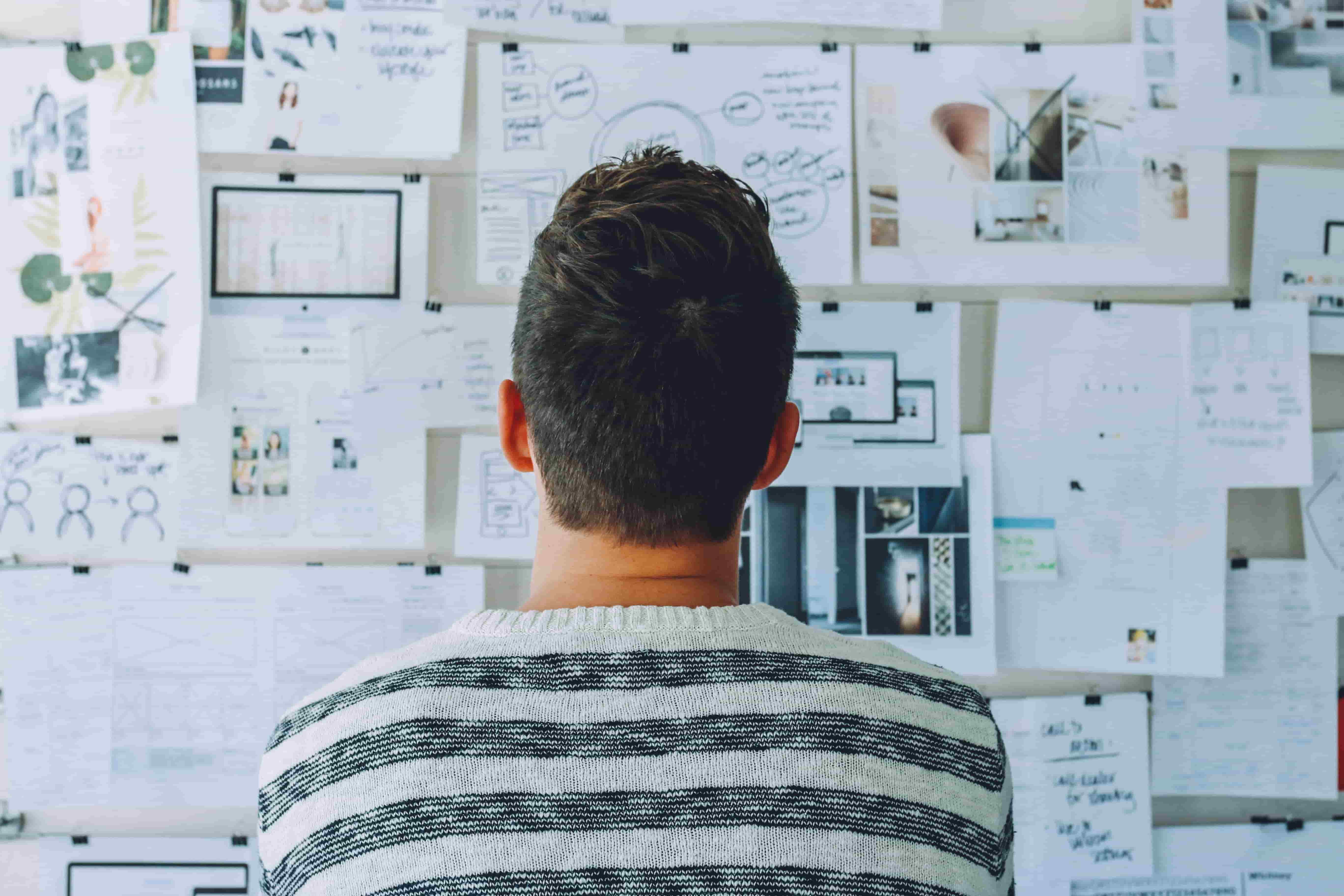 Step 3
Development and Installation: Let's get started!
With the finalized requirement and specification, we get to the nail and hammer and start crafting your product prototype to bring your idea to reality. The developed product will be tested on users where feedbacks are leveraged to further refine and improve the concept. At the end of this phase, we will check on compliance, execute the installation, roll-out the solution before proceeding to hand-over to your team
Outputs
Installed Solution
UAT
Handover Documentation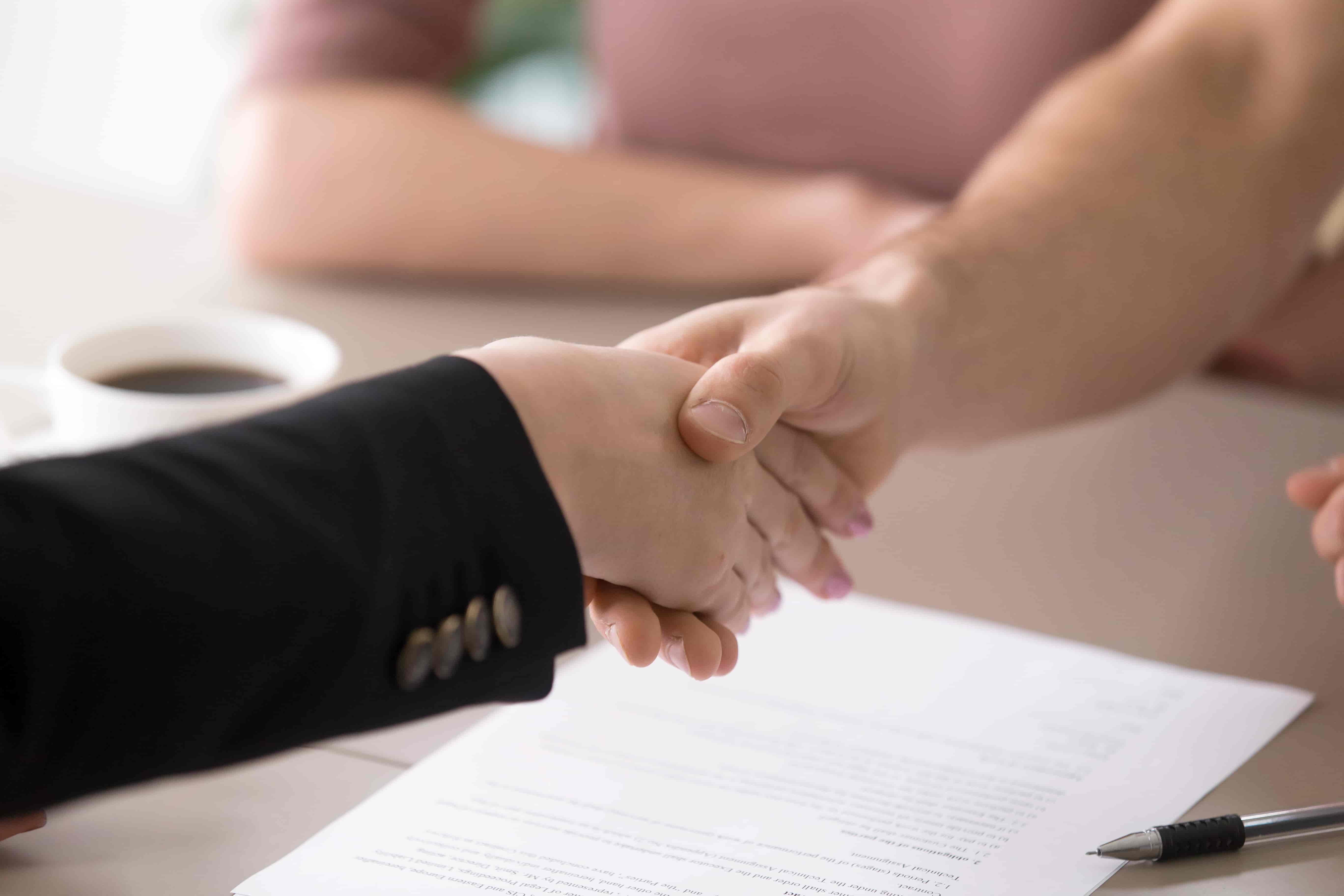 Step 4
After-sale support: Let us know if you need help!
We stay ready to continue support on both organizational training or more piece-meal technological development where required. We will also optimize the development process and organization workflow if the developed system is to be scaled and deployed widely. Various aspects of after-services with regards to business model, performance metrics, service portfolio, and development planning are open for discussion
Outputs
After-sale services
Operational training
Development training
Technologies
SENSORS
Voltage, Current, vibration, acceleration, temperature, humidity, light, noise, air quality, gas, distance, inductance, image recognition, force, weight, speed, touch, magnet, barcode, QR, face, fingerprint, size, proximity, collision
ACTUATORS
Motor, relay, servo, pump, sound, alarm, display, robotic arm, hydraulic, pneumatic, LED
SYSTEM CONNECTION
Wi-Fi, Ethernet, Bluetooth, BLE, GPS, GSM, LTE, LoRa, NB-IoT, Network Protocols
(MQTT, HTTP, REST API)
POWER MANAGEMENT
Power management, AC corded, Battery powered, Solar Panel, PoE
MCU–CPU
ARM McU, Espressif ESP8266 & ESP32, Atmel ATmega, National Instruments (NI) Embedded, STM32, Broadcom BCM, ARM Cortex, Embedded Computer (Linux, Windows, Android)
FRONT–END DEVELOPMENT
HTML5, CSS 3, React, Vue, Angular
MOBILE DEVELOPMENT
Android, IoS, React Native
BACK–END DEVELOPMENT
Node JS, Express JS, Django, Flask, Golang
DATABASE
MySQL, MongoDB, MariaDB, PostgreSQL, Redis
BACK-END COMMUNICATION PROTOCOL
WebSocket, Socket.io, MQTT, GraphQL, REST, RabbitMQ, WebRTC, gRPC
DEVOPS
Kubernetes, Github/Gitlab CI/CD
MAINTENANCE
Backup, Error monitoring (Sentry), App Monitoring, Hardening
Success Stories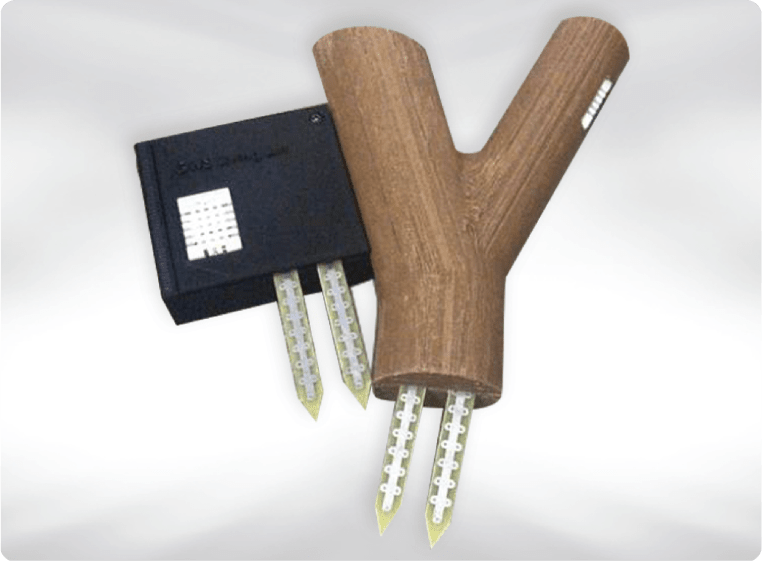 Green City Solutions
Agriculture IoT solutions that allows data farming and automation. By using IoT sensors to collect environmental metrics, farmers have gained a better control over the process of irrigation, nutrition feeding and monitoring of crops' health, improving efficiency and reducing on-going maintenance cost.
Smart Green with GWS Living Art | Singapore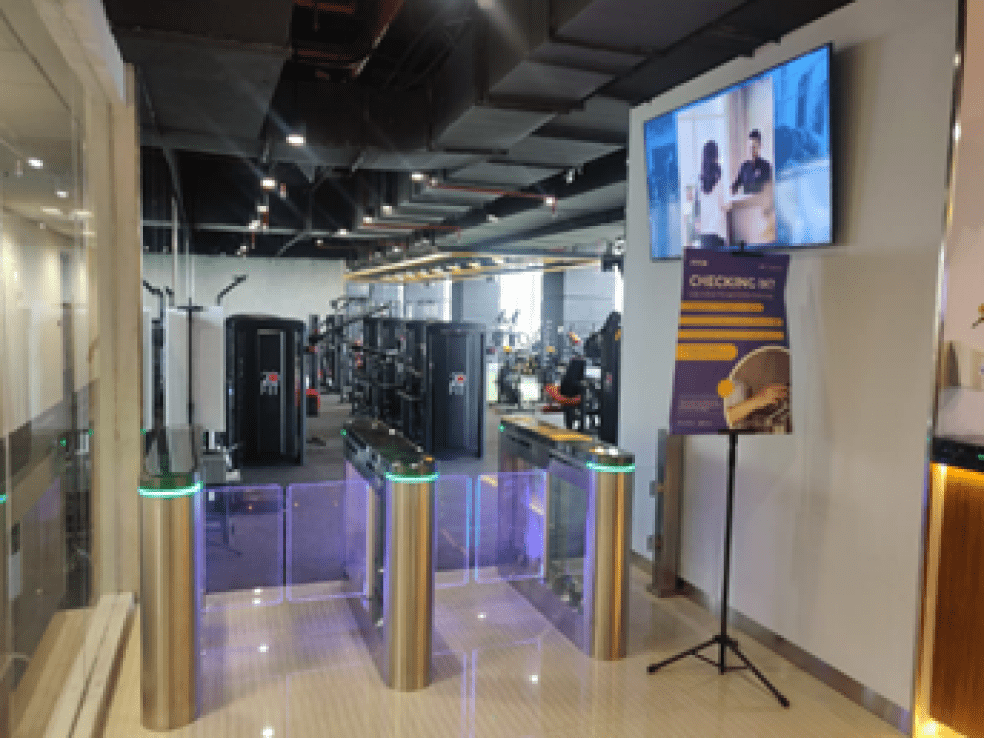 Integrated, Flexible and Scalable
IoT system access control solutions that provide a futuristic entry mechanism, unlocking a unique value proposition in customer experience. From business perspectives, our solutions help our client to remotely control multiple gyms and at the same time provide powerful insights for data-driven decisions.
Smart Green with GWS Living Art | Singapore
Strive for Excellence
Explore the latest thinking and perspectives
from WidaTech across industries.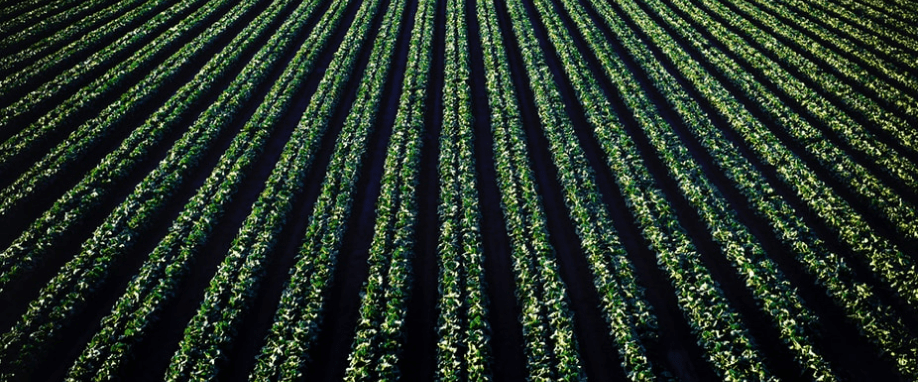 The Future of Farming
To feed billions of people, a vibrant agricultural system is essential.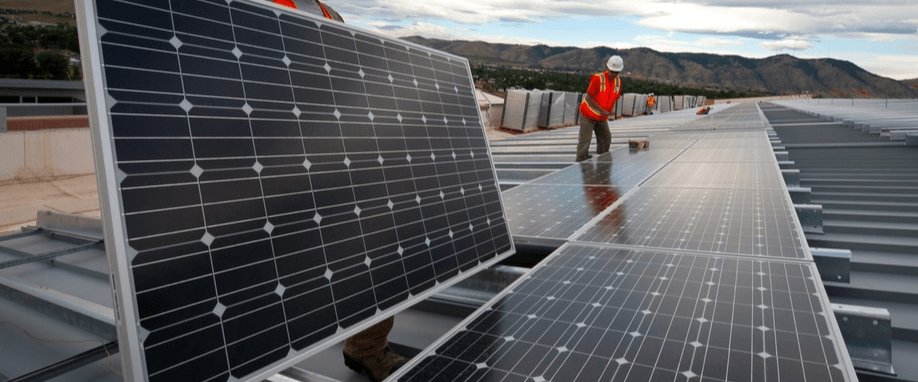 Revolutionizing Solar Energy Production
Discover easy and exciting ways to harness solar energy.